NEW RELEASE
Poems For Different Yous
(2021)
Andrew French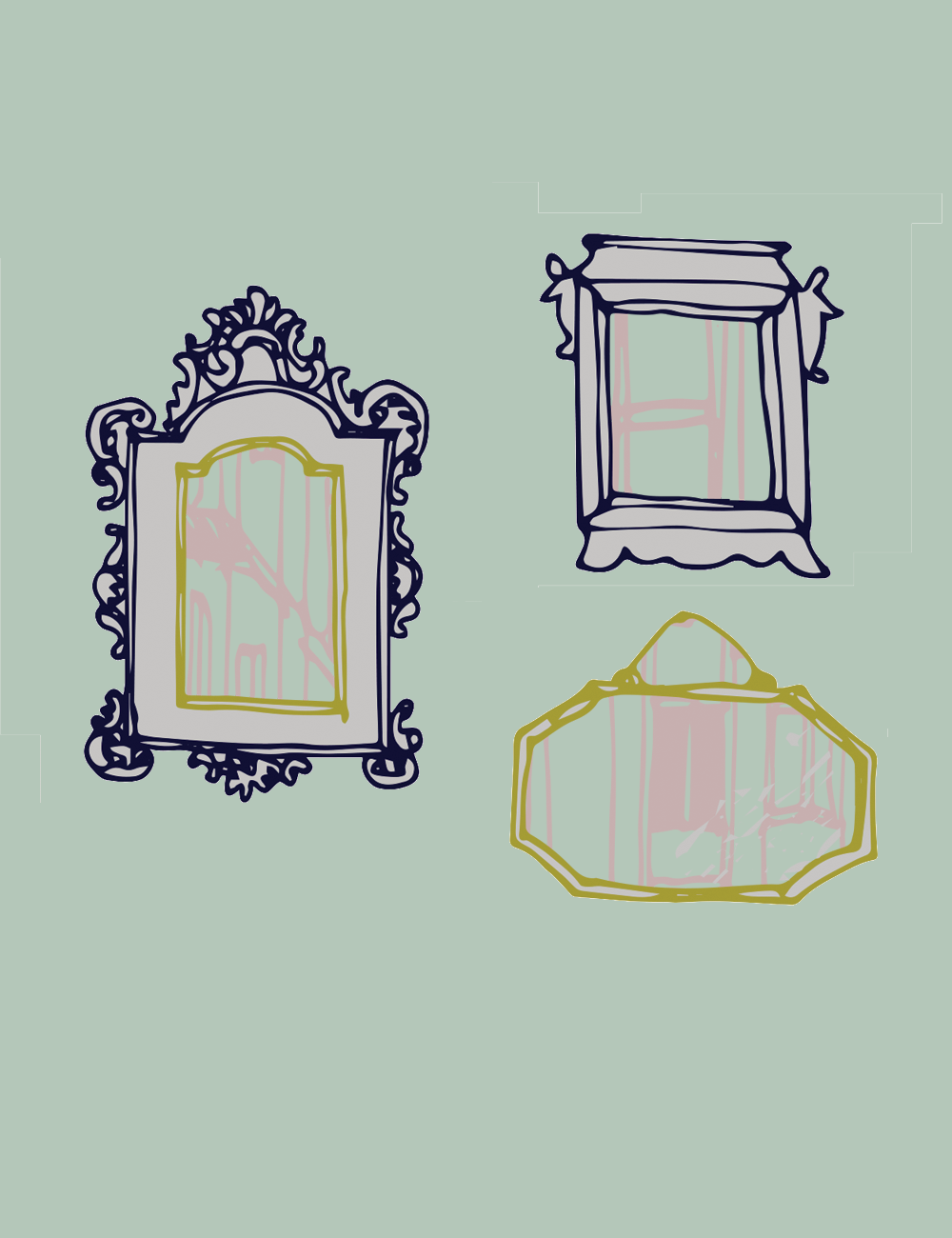 Description
POEMS FOR DIFFERENT YOUS is a collection of epistolary poems, exploring philosophical conversations and anecdotes on connectedness and alienation. In a haze of depression smoke, he imagines conversations with some of his favourite artists (Leonard Cohen, Emily Carr—to name a couple) and recounts pivotal exchanges with those in his personal life, navigating the effects of specific poignant experiences.
About The Author
Andrew French is a writer from North Vancouver, British Columbia. His first chapbook, DO NOT DISCARD ASHES, was published with The Temz Review's 845 Press in 2020. Andrew's poetry has appeared in journals across North America and the UK. He writes poems, book reviews, and hosts Page Fright: A Literary Podcast.
Specifications
ISBN: 978-1-7771512-1-8
32 pp., threadbound, 5" x 7.5"
Bound in a cover of Royal Sundance Linen 80 lb. with Abaca Unryu Leaf endpaper.