ROSE GARDEN PRESS
Submissions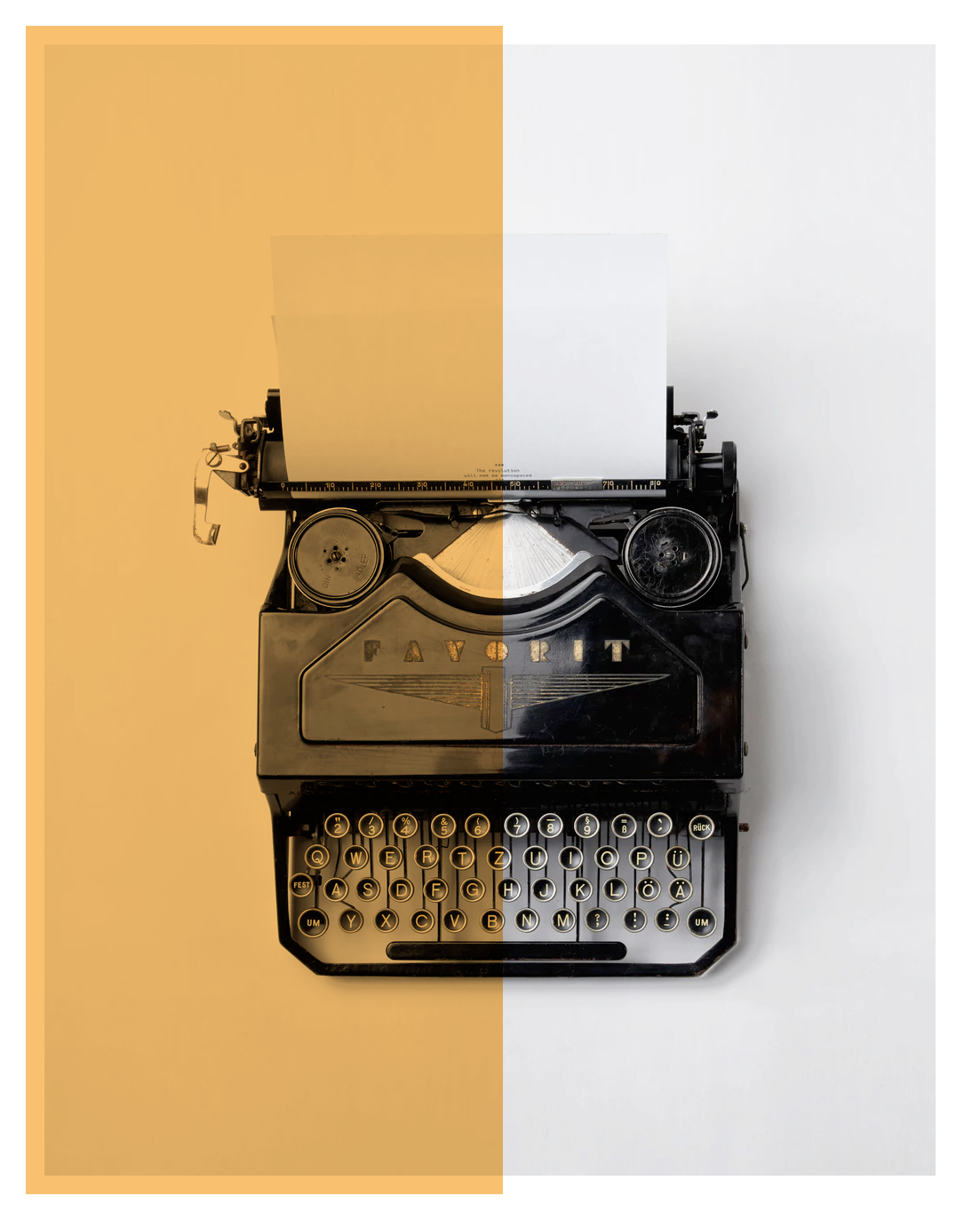 Our goal is to provide a platform that prioritizes vulnerable expression and centres the voices and moments at the periphery.
If you're interested in having your writing published by us, email your manuscript to hello@rosegardenpress.ca. Include at least 20 pages of unpublished material (poetry, prose, or creative essays) with any artistic accompaniments in either .doc or .pdf format, as well as a brief author bio (~200 words). Please indicate if you are submitting to multiple publishers.
We're looking forward to reading your work!
While we read submissions year-round, please note that we will be more responsive to
submission inquiries between November and February.